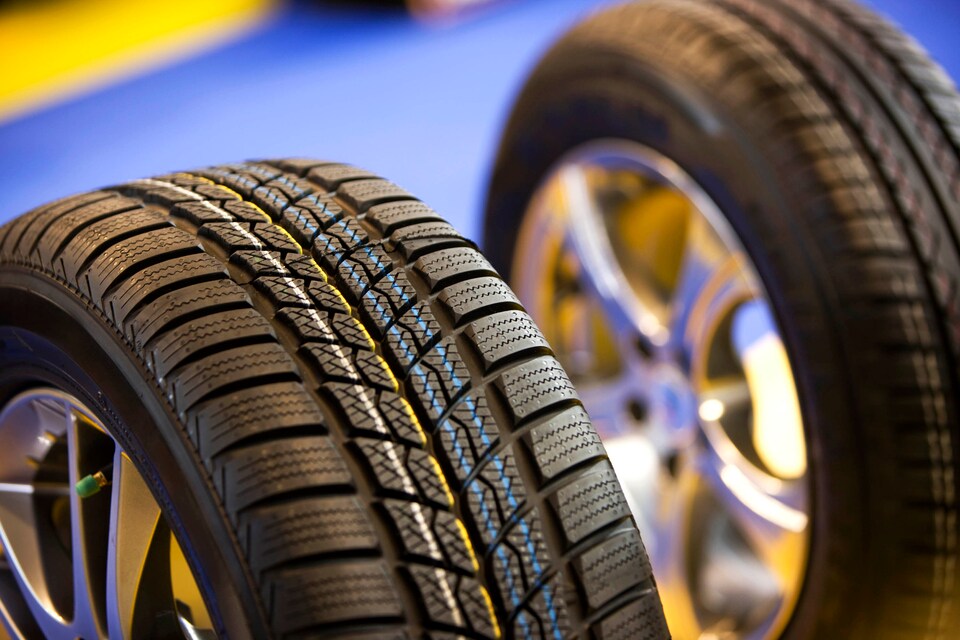 Schedule Top-Notch Tire Service to Keep Your Tires in Prime Condition
Your tires are the only parts of your car that touch the road, so it's crucial that you have the right tires and that they stay in excellent shape. Having a good set of tires is the first step towards enjoying a smoother, safer ride. Fortunately, you can count on our service center to help with all things tire-related from installing a new set of tires to providing tire services to help you get the most out of those precious rings of rubber.
Tire Service in Coopersville
We offer a variety of top-notch tire services to help you keep your tires in tip-top shape, so we encourage you to explore our available services to see how our team can help you care for your tires.
Some of our most popular services include:
Tire balancing
Tire rotation
Wheel alignment
Tire pressure check
Tire repair
Winter tire swap
Why does my car need a tire rotation?
Regular tire rotations help your tires' tread wear down evenly. This not only improves the lifespan of your tires but also improves your car's ability to gain traction. So, regular tire rotations are important if you want to make your tires last and enjoy a more confidence-inspiring drive.
How do wheel alignments help my tires?
If your wheels are out of alignment, it can cause excessive wear to your tires, which can create the need for you to replace them sooner than you may have anticipated. We recommend getting a wheel alignment at our service center serving Grand Rapids at least once a year to make sure everything is facing the right direction, or right away if you notice unusual wear patterns on your tires.
Schedule Service
Our team is ready to help you care for your tires, so please don't hesitate to schedule service online or give us a call if your car needs tire service near the Muskegon or Wyoming, MI area.
We hope to see you soon!
Schedule Service