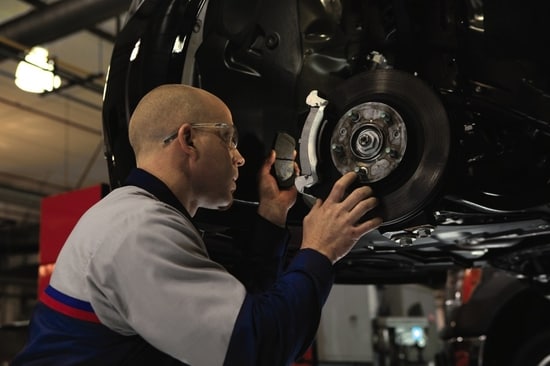 ​
Your brakes are one of the most important parts of your vehicle. Without them, you'd just be barreling down the roads of Grand Rapids, hoping that you'll stop in time. Understanding when you need to have your brakes serviced can help you prevent dangerous situations here in Muskegon.
5 Reasons to Not Ignore Brake Service
Safety
Preventing Accidents
Saving Money
Confidence While Driving
Safety! We'll say this twice cause it's so important.
Read More